Preparing talent
for the future of mobility careers.
The Michigan Mobility Institute accelerates mobility workforce development, upskilling programs, and post-secondary degrees by bringing industry and education partners together. We merge the historic excellence of engineering, design, and supply chain in Michigan with deep insight into the global hiring needs of next-generation mobility disruptors.
LEARN MORE
GAP IN COMPUTER-FOCUSED GRADUATES ENTERING THE INDUSTRY
NEW MOBILITY EMPLOYEES NEEDED IN THE NEXT DECADE
NEW ADVANCED-LEVEL ENGINEERS MUST BE TRAINED
NEW SKILLED TRADES JOBS WILL BE CREATED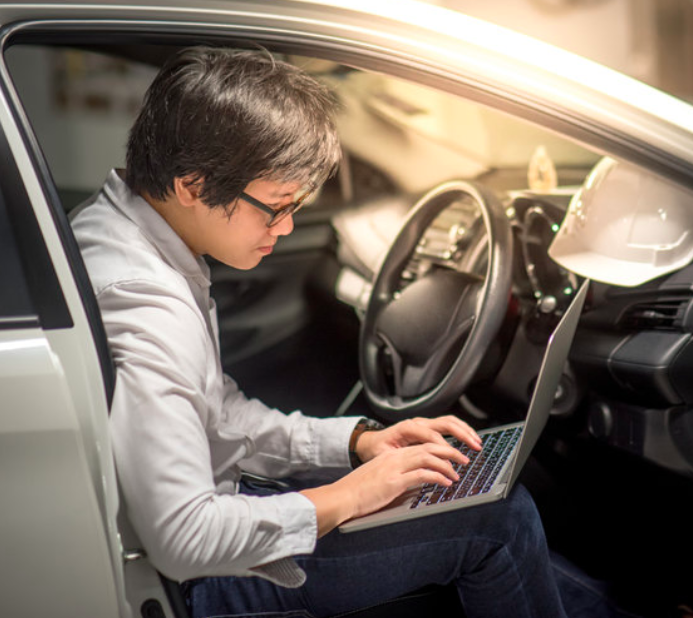 The Michigan Mobility Institute is the first initiative of the Detroit Mobility Lab. We're creating a brick and mortar educational institute that will train professionals and tradespeople in artificial intelligence, robotics, cybersecurity, and other fields vital to ensuring Detroit's relevance as a global center for future mobility.
Read More
Retraining
Supporting readiness for new skilled trades jobs here in Michigan and beyond.
Advanced Degrees
Collaborating with select university partners to create advanced degrees in key mobility subject areas.
Executive Education
Teaching current and future leaders current trends to build a global mobility network.
Upskilling
Filling the skill gap to help employees stay on top of new industry best practices.
News & Press
Featured News
Support our Work
Invest in programs to train the people who will power the future of mobility.
Donate Here